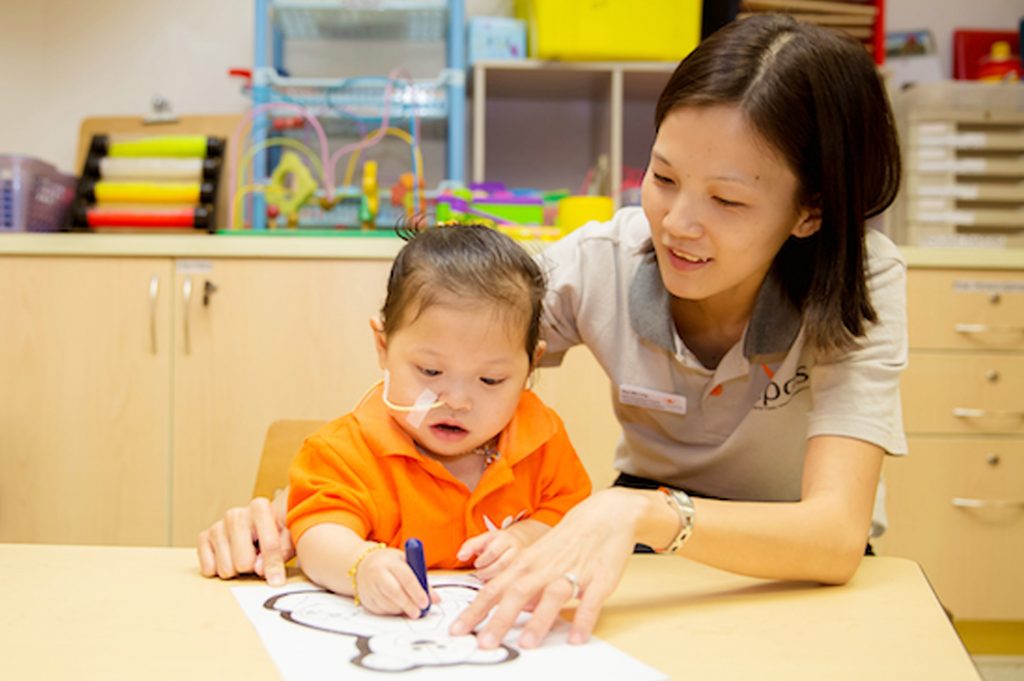 Early Intervention Programme For Infants and Children (EIPIC)
---
Early therapy intervention equips young children with skills that will prepare them for admission into either a Special Education or mainstream school.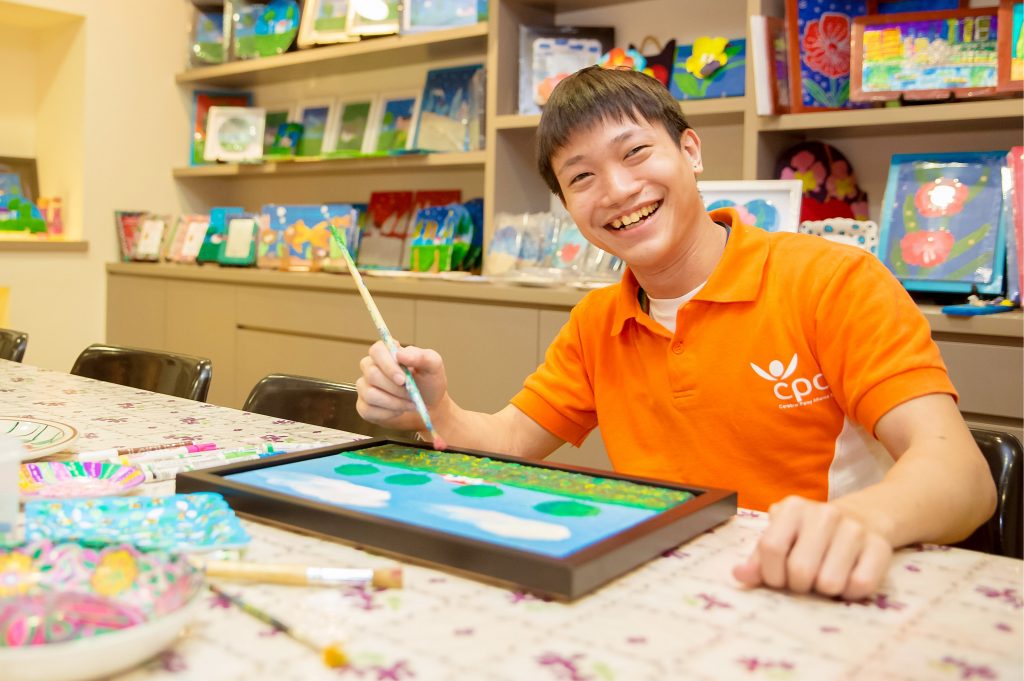 Goodwill, Rehabilitation and Occupational Workshop (GROW)
---
A workshop providing vocational training and sheltered employment for adults aged 16 years and up.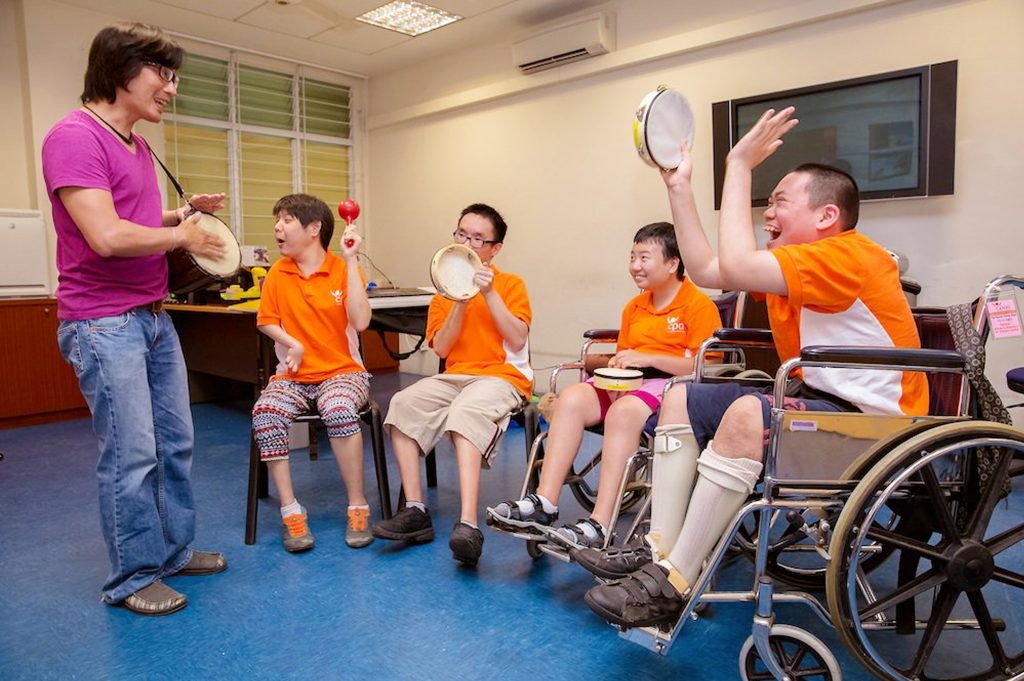 Day Activity Centre (DAC)
---
Care and skills training for adults aged between 16 to 55 years old who are either unable to be cared for by their family members during the day or are not suitable for sheltered employment.