JOIN US AS A CPAS PARTNER!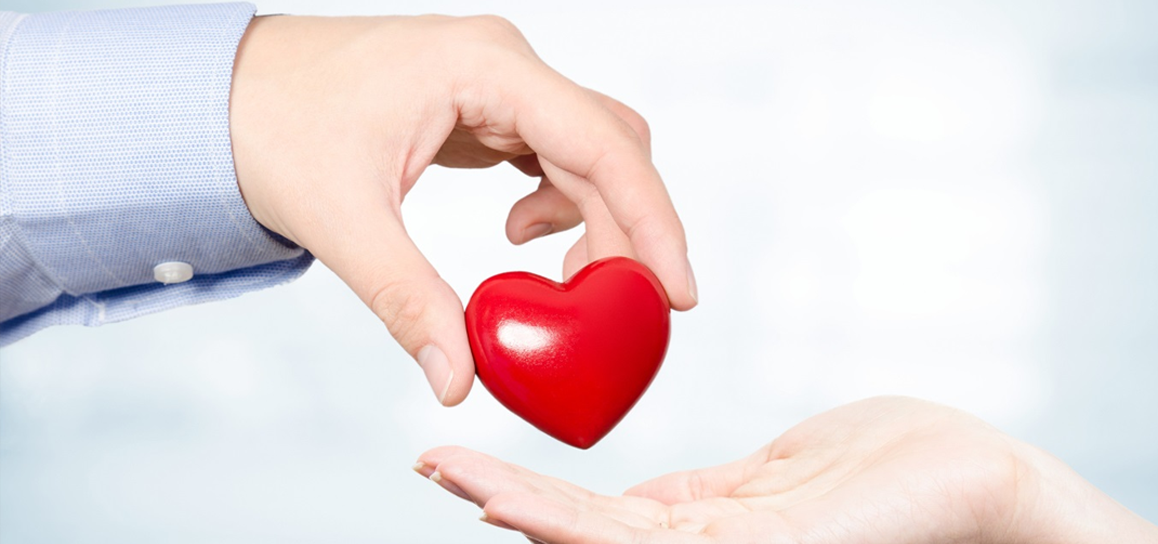 Embark on meaningful relationship with us. Together, we can empower children and adults with cerebral palsy to reach their full potential.
Business enterprises are invited to become a CPAS Partner with the adoption of Cerebral Palsy Alliance Singapore (CPAS) as their charity for 2 years or more.
This partnership programme hopes to engage the private sector in the spirit of corporate philanthropy, and build a meaningful relationship for the empowerment of children and adults with cerebral palsy and multiple disabilities.
Objectives
CPAS aims to create mutually-beneficial values for our partners by establishing a structured and sustainable relationship
Providing opportunities to engage and develop companies and their employees through CPAS events and activities to create positive social impact
Interested in becoming a CPAS Partner?
Together, we can achieve so much more! If you would like to explore ways your company could join us as a CPAS Partner, you may email pamelang@cpas.org.sg / catherinewee@cpas.org.sg.