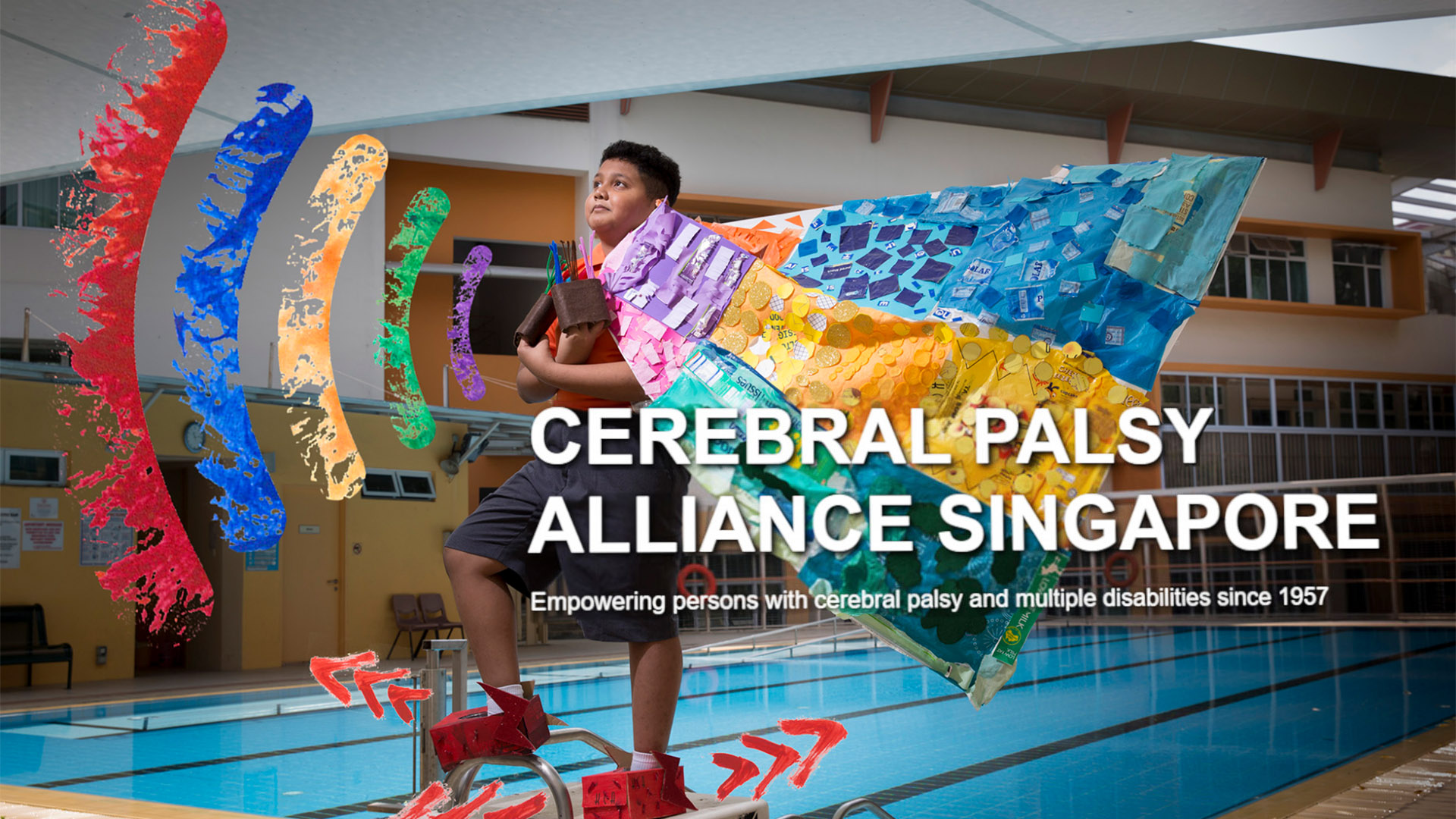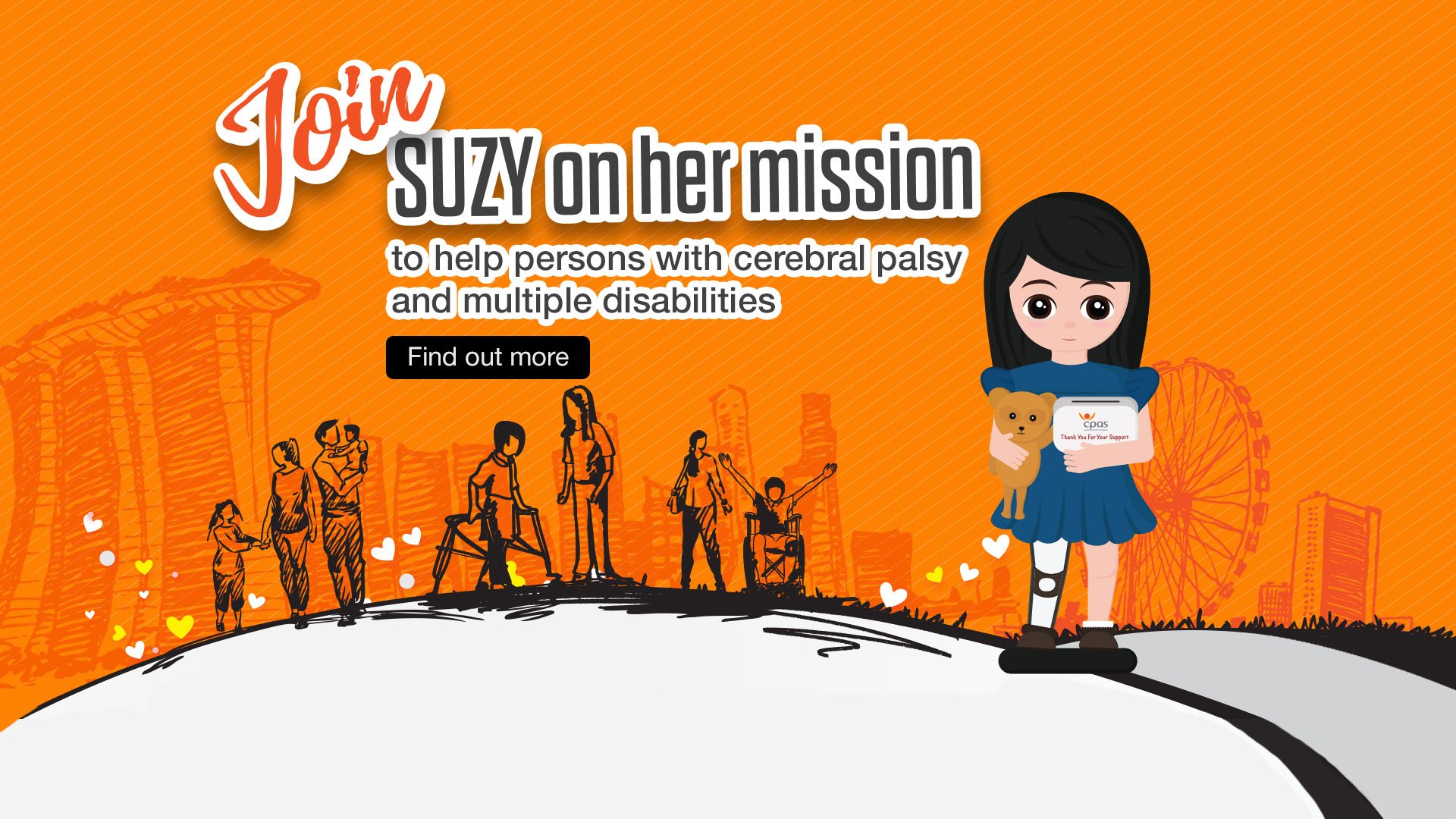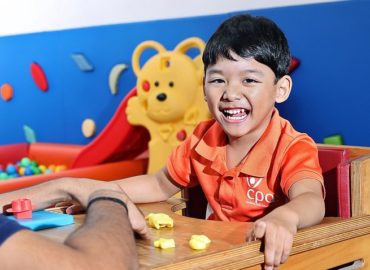 See More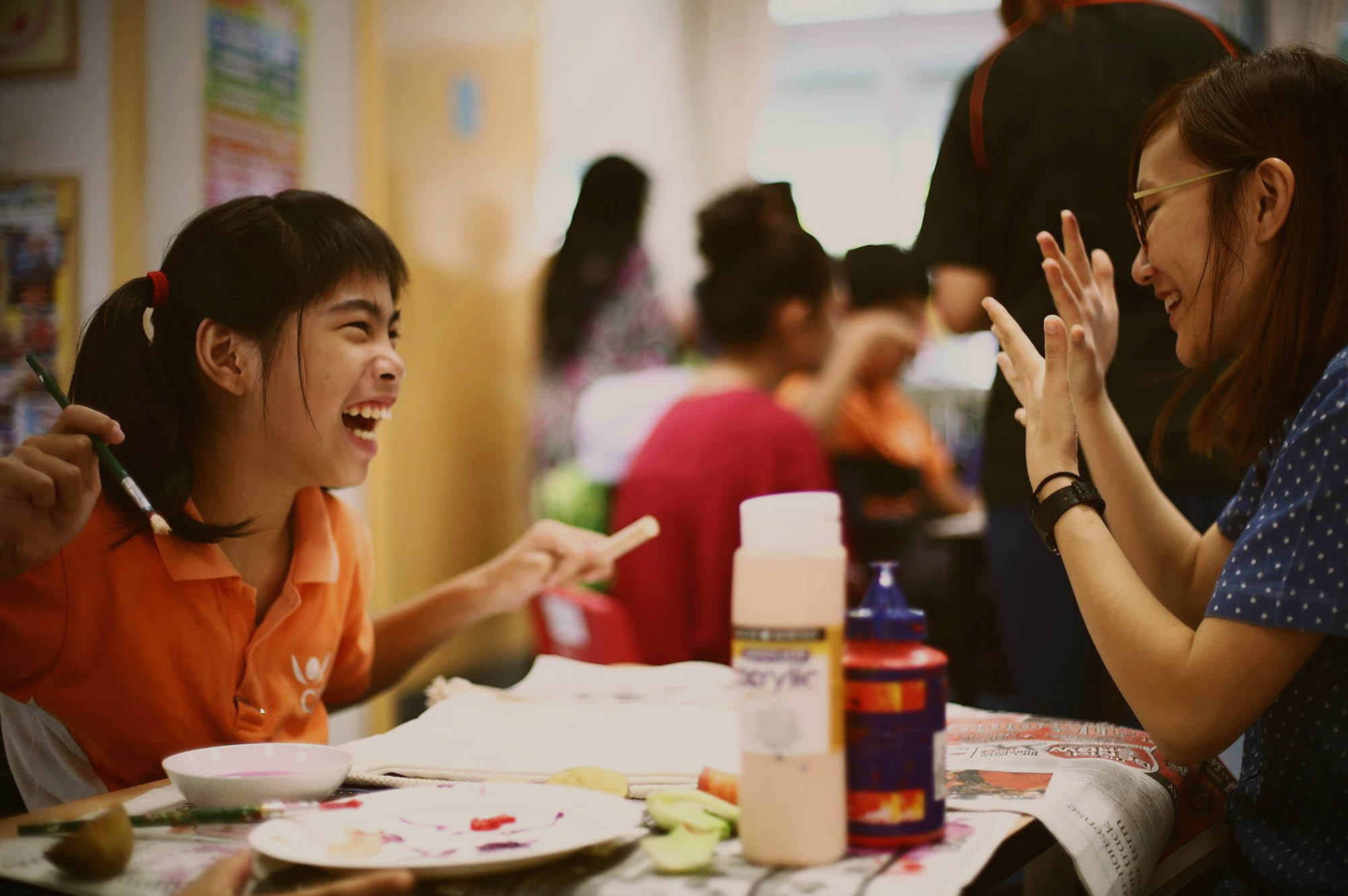 BE A CPAS PARTNER
We can't do our best work without you.

The CPAS EIPIC satellite unit was initiated at Block 630 opposite the Cerebral Palsy Centre in July. This unit catered to the growing population of EIPIC students at the Centre and enabled SCAS to extend its services to those who had been waiting patiently for a place in the programme.

To provide a one-stop centre for rehabilitation service at SCAS, a collaboration with Tan Tock Seng Hospital was initiated. This collaboration produced the Assistive Technology Clinic, Neuro Development Clinic, Sensory Integration Clinic and Combined Hand and Ortho Clinic. In-line with its aim to establish SCAS as a Mega-Therapy Hub, a Seating and Positioning Workshop for managing critical back issues was held for rehabilitation professionals.

To address a growing need for more accessible specialised therapy services, CPAS opens up two out of its seven Specialised Clinics to the public: the Feeding and Swallowing clinic, and the Audiology Clinic. CPAS hopes to provide the general public with more affordable options for therapy.

SCAS celebrated the first World CP Day on 4 September.  Following a global theme 'Change My World in One Minute' that aimed to gather ideas from the CP community and the wider community that would make a difference in the lives of persons with CP.  The most popular ideas would be invented and the prize money would be offered to the inventor/creator.

To better reflect its programmes and services to assist persons with CP and related disorders as well as to give an improved name to safeguard the dignity of people with the condition, the organisation changed its name from "Spastic Children's Association of Singapore" to "Cerebral Palsy Alliance Singapore" (CPAS) with effect from 15 April 2013.