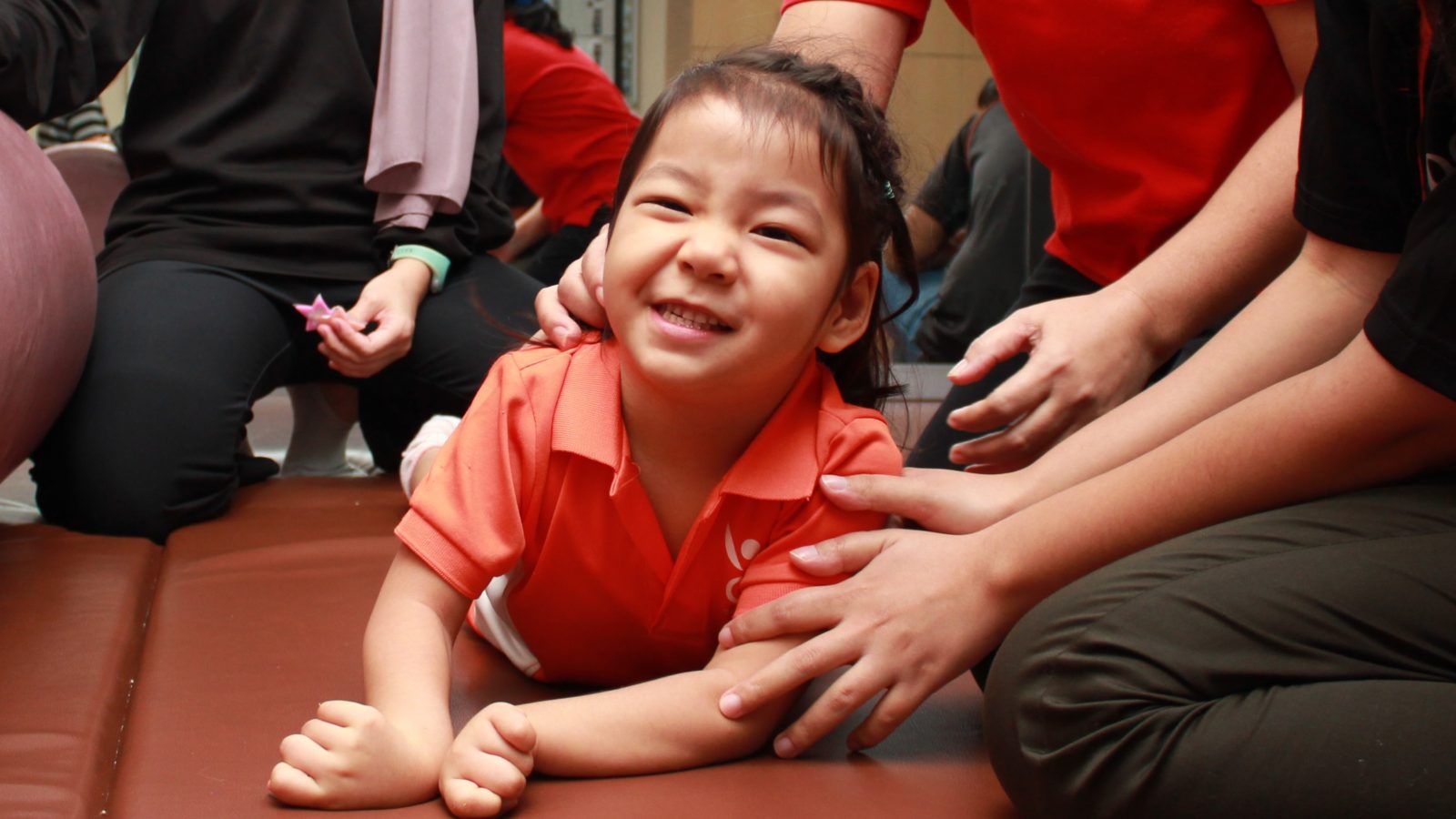 How Your Donation Can Help Our Beneficiaries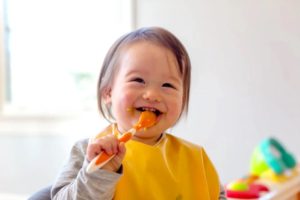 $20 will help purchase a Bear Bottle Kit with unique valve for children who tend to aspirate or have oral motor difficulties to generate suction.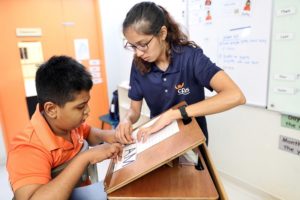 $50 will help purchase a customised hand splint to improve client's hand posture for better function.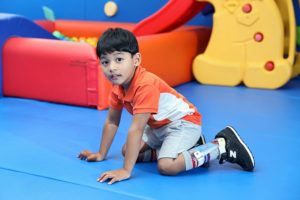 $100 will help purchase one month's supply of diapers for students and clients.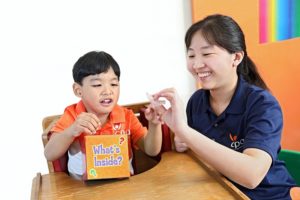 $200 will help purchase a basic Assistive Communication Device for a non-verbal child.