Established in 1957, Cerebral Palsy Alliance Singapore aims to empower children and adults with cerebral palsy or multiple disabilities to realise their full potential and to lead a life of dignity.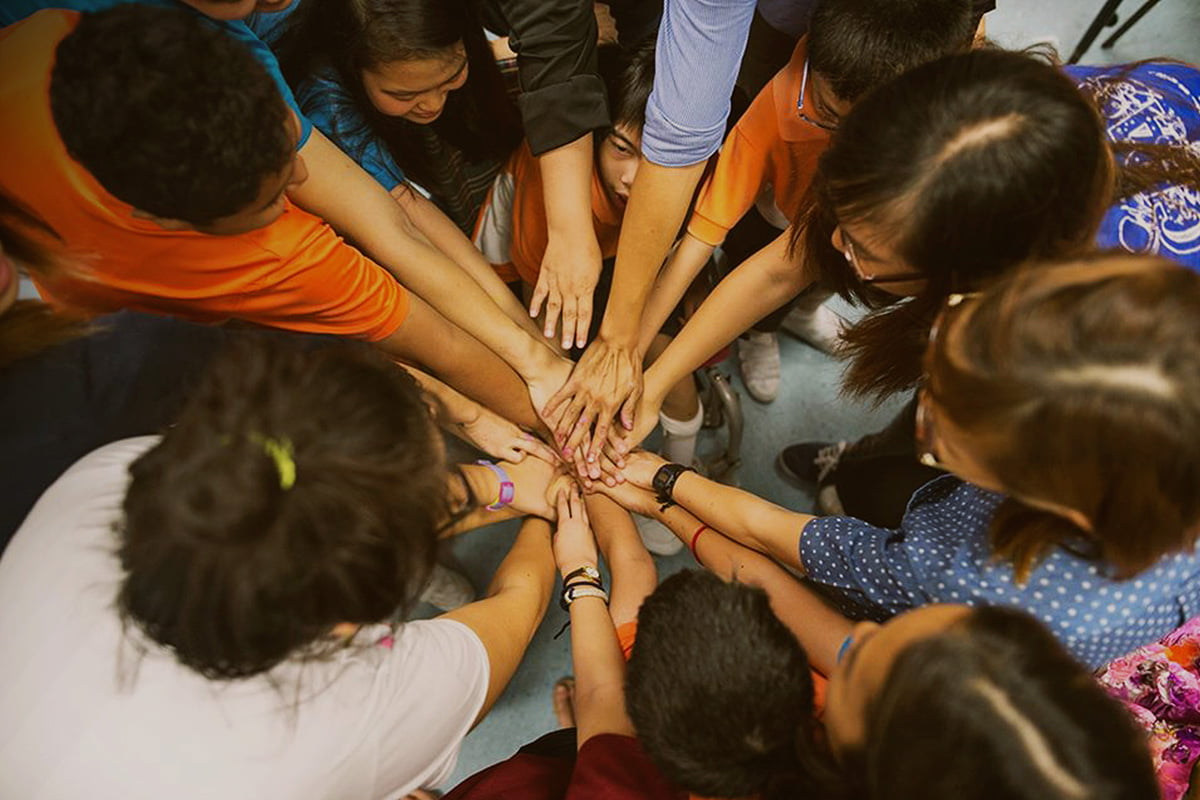 Our Culture
---
CPAS fosters empowerment and aspiration. It is a unique environment in which employees can be part of creating something new, while enjoying the proven infrastructure of a solid, successful Social Service Agency. We need employees who are diverse in ethnicity, thinking and educational and professional backgrounds — so we cultivate inclusiveness and celebrate a wide range of opinions and ideas.
Organisation Value Proposition (OVP)
At CPAS, you can expect to work in a culture of helpful and collaborative teams to empower persons with cerebral palsy or multiple disabilities to realise their full potential.
Surround yourself with supportive peers, and work towards the same common goal. Throughout your journey with us, you will receive timely guidance and constantly learn and develop.
We strive to foster a culture of trust and open communication, where two-way feedback and communication is highly encouraged. Join us and make a difference today!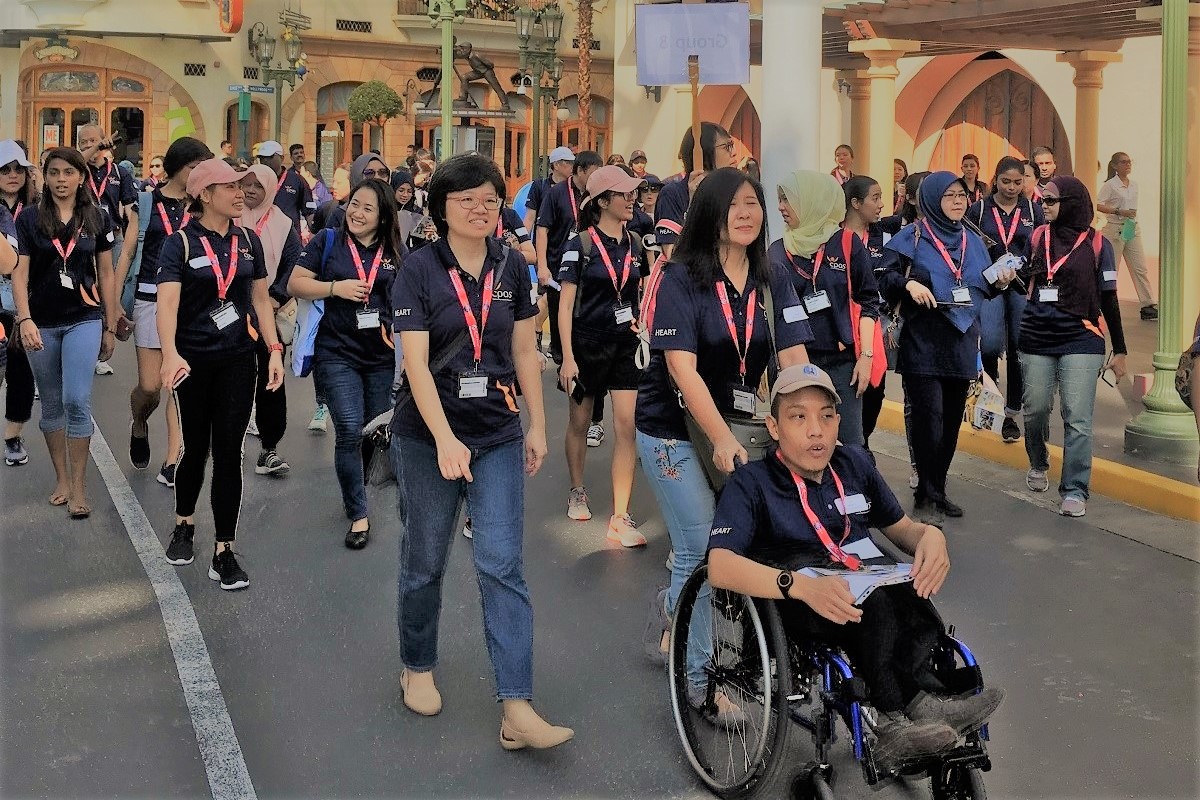 Development
---
Helping employees reach their potential is part of who we are.  This is our commitment and promise to everyone who works at CPAS.  Whether we're helping employees gain further education through tuition assistance or providing professional development, many opportunities exist.  In addition, we have review discussions in which we outline development opportunities and help our people understand their growth paths and what it takes to achieve success.
We are privileged to receive The NS Mark Accreditation for supporting the National Service by implementing pro-National Service policies and human resource practices.
We are always looking for talented people to join our team and, when we find them, we make it our responsibility to help them realise their full potential. We invite aspiring and talented individuals to join us as:
Senior Speech & Language Therapist
ROLE
To assess, diagnose, treat and provide intervention in accordance to the service delivery models for clients with  speech, language, communication and swallowing disorders across the programmes. In addition, providing supervision and mentoring to the entry-level speech and language pathologists, students pursuing courses on speech and language therapy, and training teachers, parents, and volunteers involved in the treatment process. The job role also includes undertaking and guiding research projects, conducting specialised clinics and carrying out certain administrative responsibilities as directed by the head of the department.
RESPONSIBILITIES
Assessment, Identification & Implementation of Therapy Programs
Crating and periodical reviewing of Standard Operating Procedures for setting up special clinics such as Feeding and Swallowing Clinic, Assistive Technology Clinic, etc.
Implementing the SOPs in the clinic ensuring smooth workflow in terms of referrals, providing appropriate equipment, procuring and loaning of items, and other logistics.
Clinical Supervision to provide on-the-job training, mentorship and guidance for new SLPs, SLP TAs and students pursuing undergraduate/postgraduate course in Speech and Language Pathology.
Ensure that efficient speech therapy records of clientele are kept and information on the following are properly recorded.
Keep abreast of latest development in service delivery of speech therapy related areas to ensure that therapy programs are kept updated.
Conduct in-house training programs for relevant staff, teachers, parents, caregivers and volunteers in the organisation.
REQUIREMENTS
Masters in Speech and Language Pathology / Therapy, Full Registration under AHPC, with at least 5 years of experience in providing supervision and mentoring to entry-level and junior therapists, handling projects and research work simple assessment of family needs. Skills to collaborate and network with internal and external recourses.
A heart to serve in the special needs sector.
Interested applicants please email detailed resume to: recruit_hr15@cpas.org.sg
ONLY SHORTLISTED APPLICANTS WILL BE NOTIFIED ON THE OUTCOME OF JOB APPLICATION.
Interested applicants please email detailed resume to: recruit_hr15@cpas.org.sg
Please note that only shortlisted applicants will be notified on the outcome of his/her job application.
Part of the