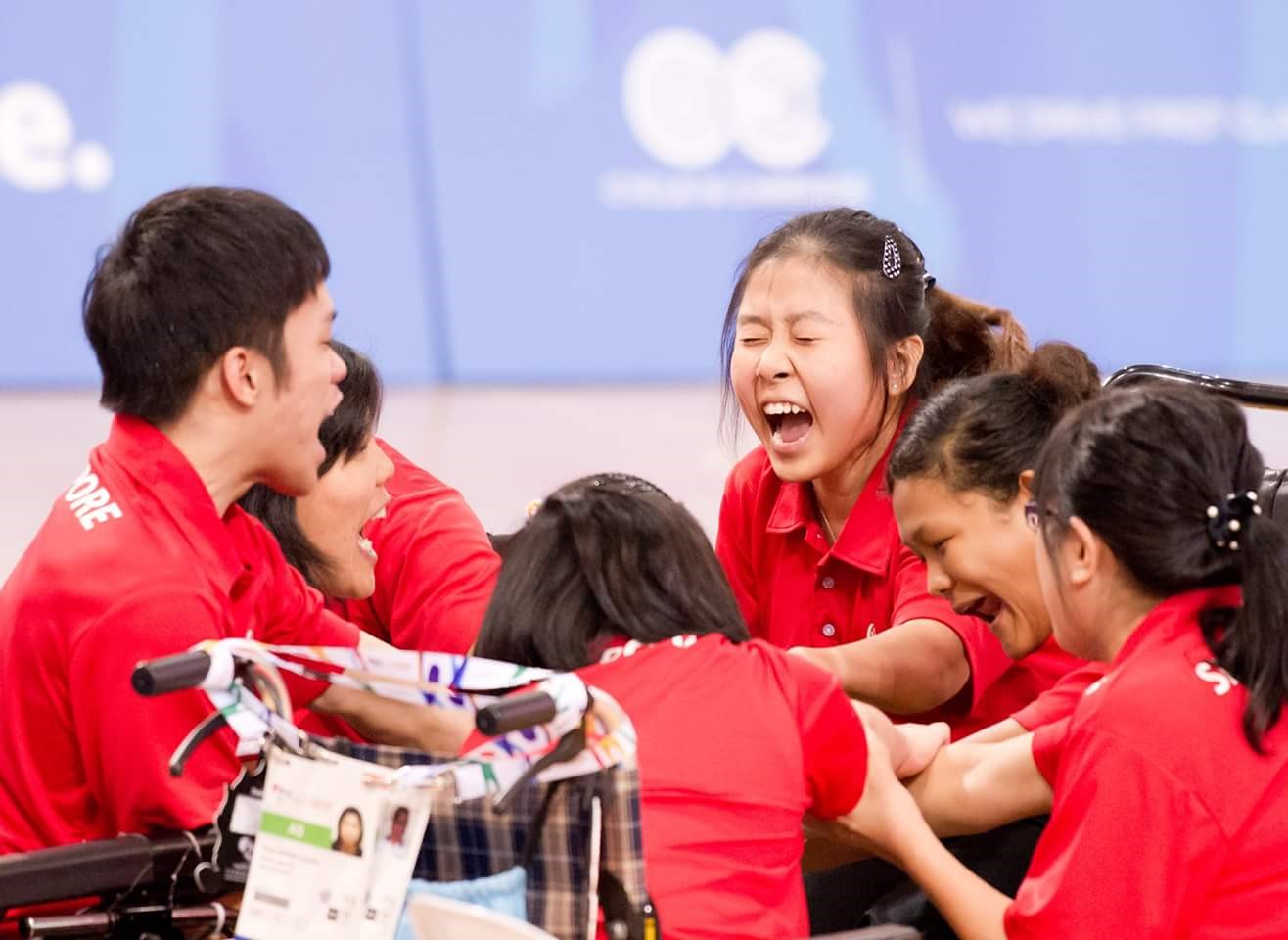 Engaging Alumni
Established in October 2016, CPAS Connect Alumni Programme aims to engage students and clients who have graduated from CPAS School or left the programmes under Adult Services. With holistic services, CPAS provides opportunities for members to further develop their talents and skills by organising activities and ad hoc events as well as mentoring for employment.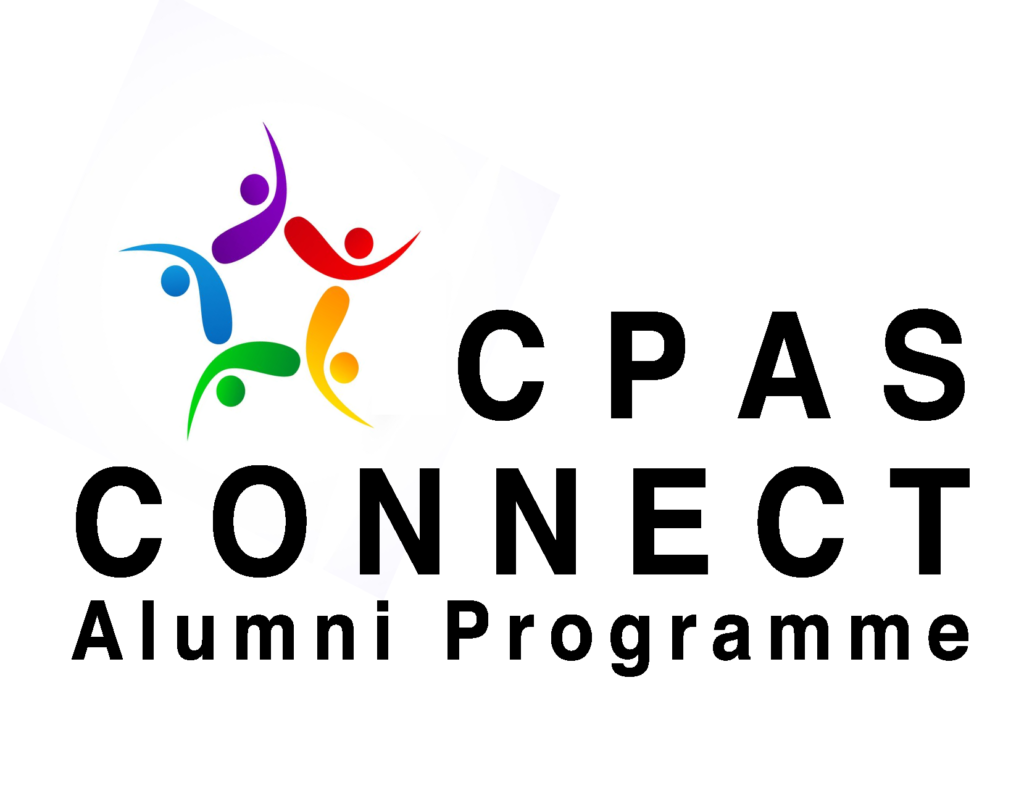 Objectives
To provide assistance through connecting the alumni to other related agencies for the right support
To increase the quality of life towards independent living, gainful employment, lifelong learning, talent development, therapy services, etc
To help identify areas of needs that are not met by current available services
To provide opportunities for home-based clients to integrate into society
Build a larger social network through CPAS Connect Alumni activities
To register for the CPAS Connect Alumni Programme, kindly download and fill the registration form here and email it to yurnita_omar@cpas.org.sg.
Activities by CPAS Connect
Services
The services offered by the alumni programme include:
Industrial Visits
Industrial visits for alumni at new workplace. Collaborate with the new employer to assist and/or contribute strategies towards alumna holistic developmental progress in his/her current new work environment.
Home Visits
Visit alumni who are confined at home and check on current alumna and caregiver's development. Ensure quality of life of alumni through e.g. participation of activities run by CPAS Connect, referral for outpatient therapy and active member for Alumni "Connecting Services"
Connecting Services
Assist alumni by creating connections to services to empower their lives. This includes, job-matching, specialised clinics, assistive technology devices, accommodation, financial assistance, recreational and social centre and rehabilitation services.
Alumnus Collaboration in CPAS
Collaboration with Adults Services, GROW to mend charity booths, events and activities.
Recreational Programmes
Alumni to be engaged and enriched with a slew of meaningful social and such as outings, parties and workshops
Outpatient Therapy
If a physical condition in an alumna has been identified and required further therapy, the alumna, may be referred for outpatient therapy in CPAS
Contact Details
Cerebral Palsy Centre
Office Hours:
8.00am – 5.00pm (Monday to Friday)