Meet Seraphina Genesis, a Key Opinion Leader (KOL) with over 58,000 followers on her Instagram account @SeraphinaGenesis. She usually shares content of her collaborations with brands ranging from lifestyle, consumer electronics to beauty. Seraphina is also a stay-home mother of 3 young children and a teenager. You will find her family often featured on her social media accounts.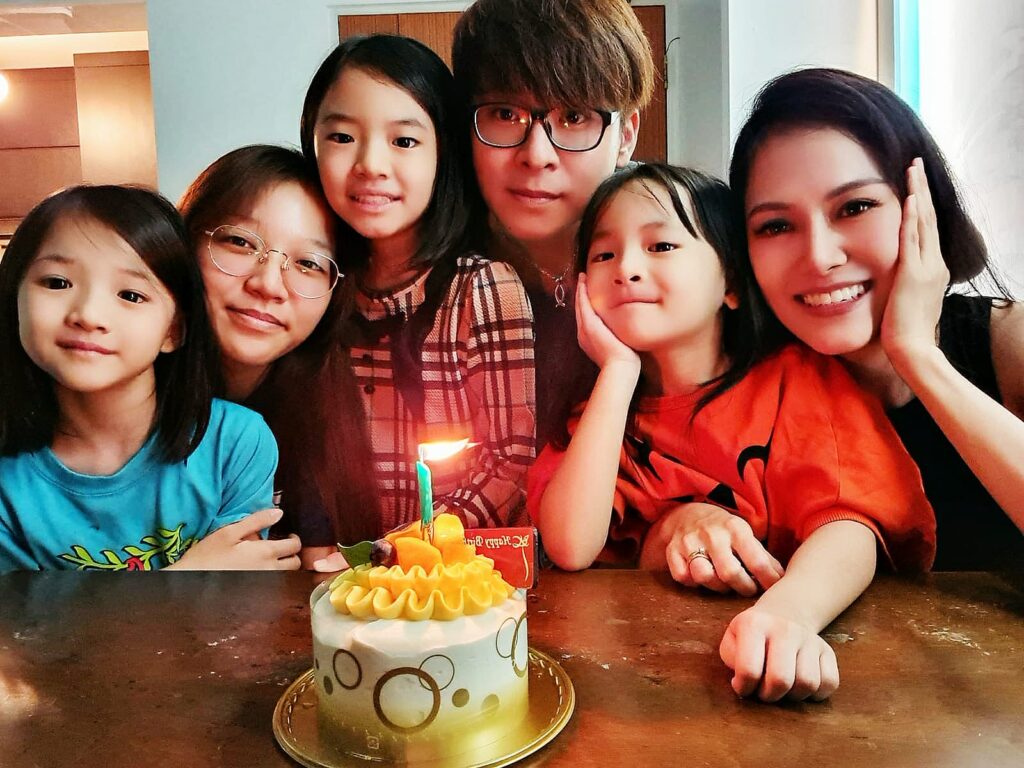 Beauty With A Heart
Despite her busy schedule, Seraphina also takes time to be involved in charitable work. She is the ambassador for Cerebral Palsy Alliance Singapore (CPAS) after winning the charity title "Beauty With A Heart" in the Mrs Singapore and Classic Mrs Singapore 2019 pageant. The pageant was organized by ERM Singapore Marketing Pte Ltd and aims to motivate married women and mothers to feel confident about themselves and give back to the community.
Cerebral Palsy Alliance Singapore (CPAS) was the beneficiary for the 2019 edition where Seraphina and her fellow contestants raised a pageant record of $92,124 through a mix of offline and online donations via Giving.sg.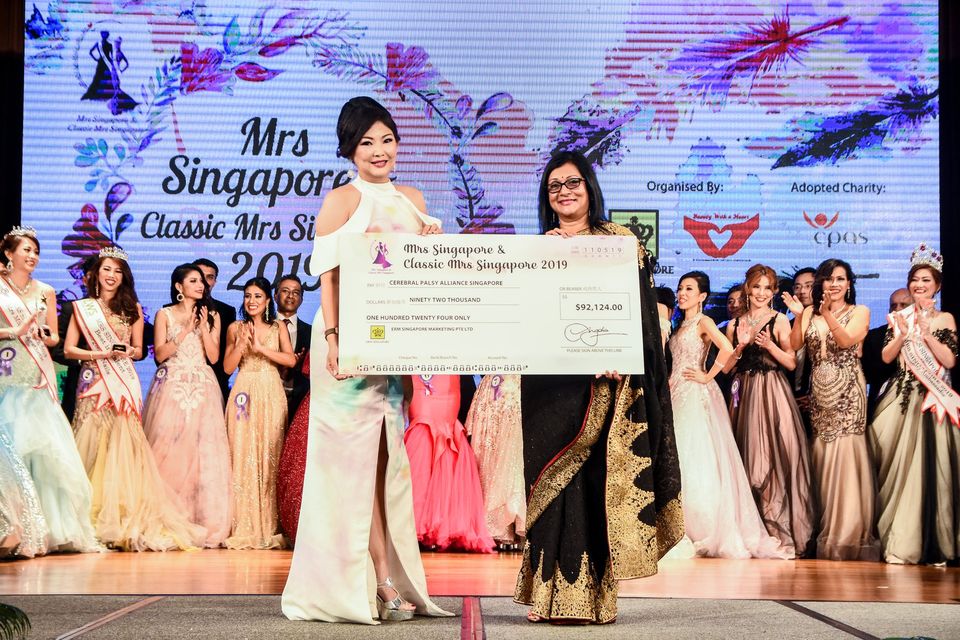 Recounting her motivation to join the beauty pageant, Seraphina shares that she had been staying home for close to 10 years and felt that it was time for her to rediscover herself and build some confidence.

Mighty Jaylen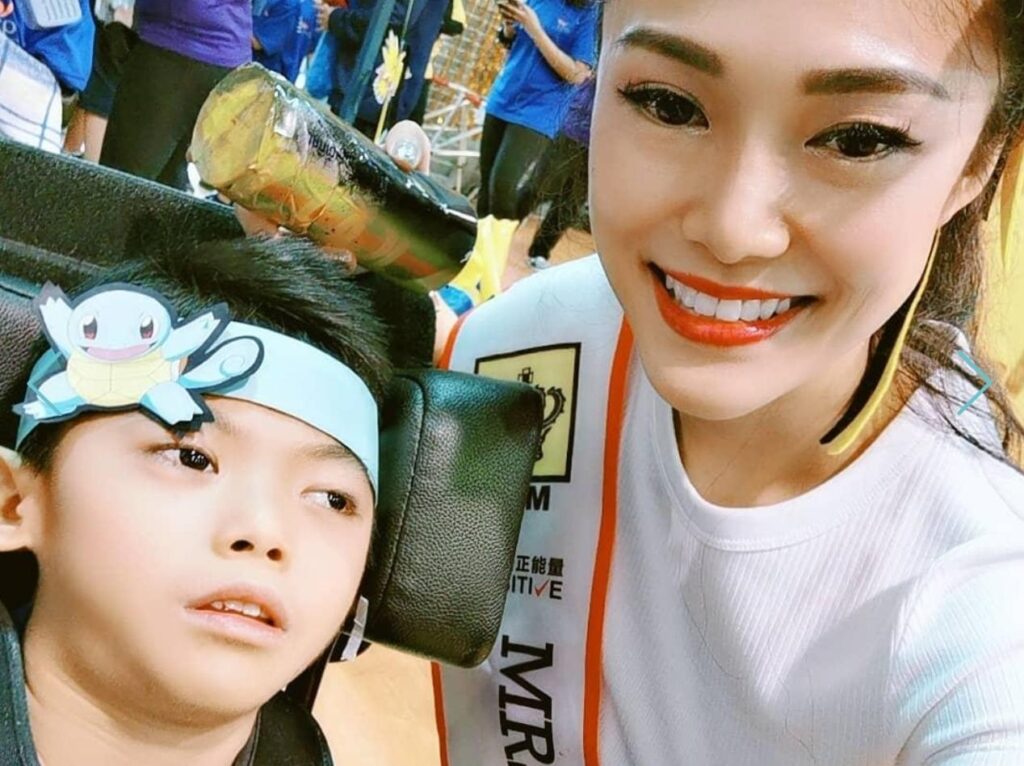 After being selected as one of the finalists of the pageant, she found out that the charity beneficiary for the pageant, was a cause close to her heart. Her nephew, Jaylen was a current student at Cerebral Palsy Alliance Singapore School, a special needs school for children and youth 7 – 18 years old with cerebral palsy and multiple disabilities.
Through her online fundraising campaign, Seraphina took this opportunity to share about Jaylen's story. Jaylen was born a healthy baby but acquired cerebral palsy in his early life. The story struck a chord with donors and Seraphina's campaign soon raised one of the highest amounts during the pageant.
Follow Jaylen's growth and progress on his Facebook page, managed by his mum at: https://www.facebook.com/TheLittleWarriorMightyJaylen/

Giving Beyond the Pageant
As the newly crowned ambassador for CPAS, Seraphina stepped forward to create a new online fundraising campaign for a year. Her 2 campaigns raised over $80,000 from over 800 donors. When Seraphina learnt about the decline in funds due to the COVID-19 circuit breaker, she did not hesitate to start a COVID-19 appeal online on behalf of CPAS. As of September 2020, Seraphina raised $100,000 in total from over 1,000 donors.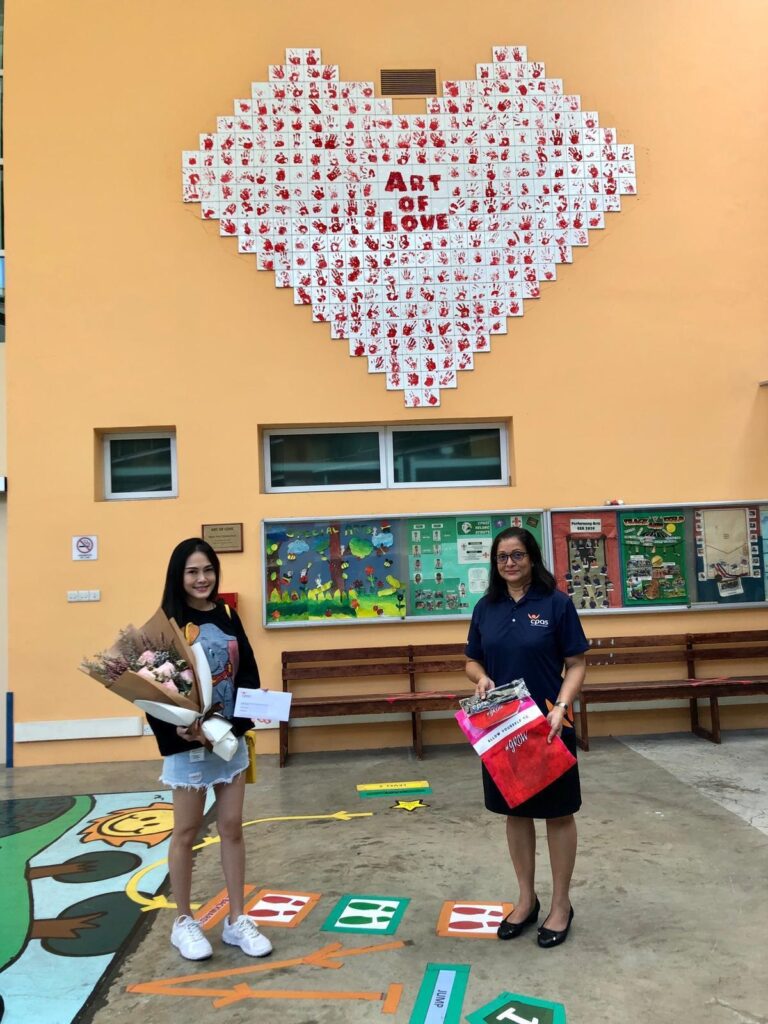 "Seraphina's actions truly exemplify what it means to be a Beauty with A Heart and we thank her for efforts to advocate for CPAS beyond the Mrs Singapore and Classic Mrs Singapore Pageant". - Ms. Latha Kutty, Executive Director, CPAS.
Seraphina continued to show her support by appearing as a special guest for CPAS's first ever partner charity livestream with Reluzzo. Reluzzo runs the popular Facebook livestream, "SG Luxury Bag Auction". In this special livestream dedicated to CPAS's World Cerebral Palsy Month Campaign #SpareYourChangeForSuzy, Seraphina shared about her journey and involvement with CPAS and appealed to viewers to donate to the cause. The event was a huge success raising over $10,000 in less than 2 hours.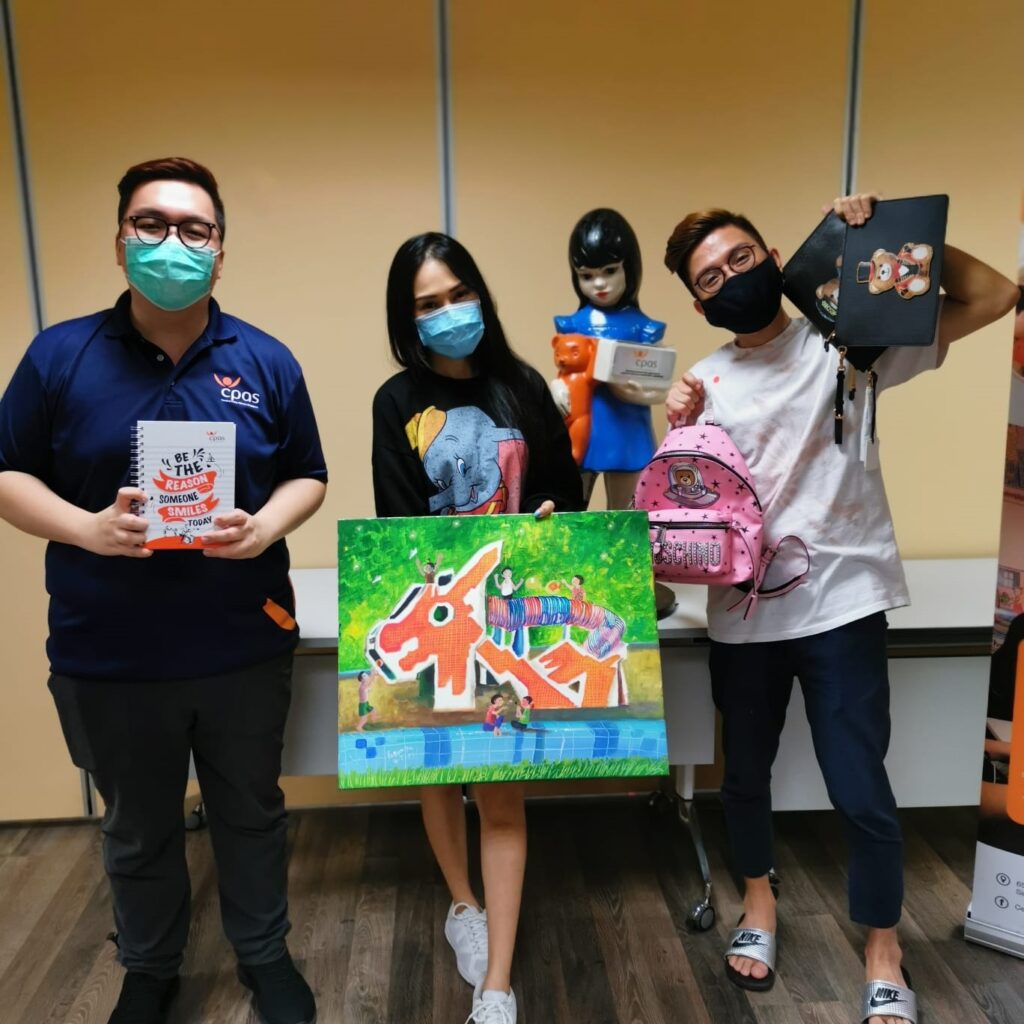 "In mandarin there is a saying, 积少成多, I believe that everyone can make a difference no matter how big or small, the donations I raised for CPAS was through a collective effort from over 1,000 unique donors, not just a few big donations" – Seraphina Genesis
Seraphina hopes to continue to use her platform to influence others to do good. You can support her efforts by donating to her campaign here: https://www.giving.sg/campaigns/SeraphinaGenesis