Journey Together: Giving Back To The Community – Cerebral Palsy Alliance Singapore School (CPASS)

Video Credit: Ministry of Education (MOE)
Students in the Functional Senior Programme are required to engage an external Social Service Agency in a community service project.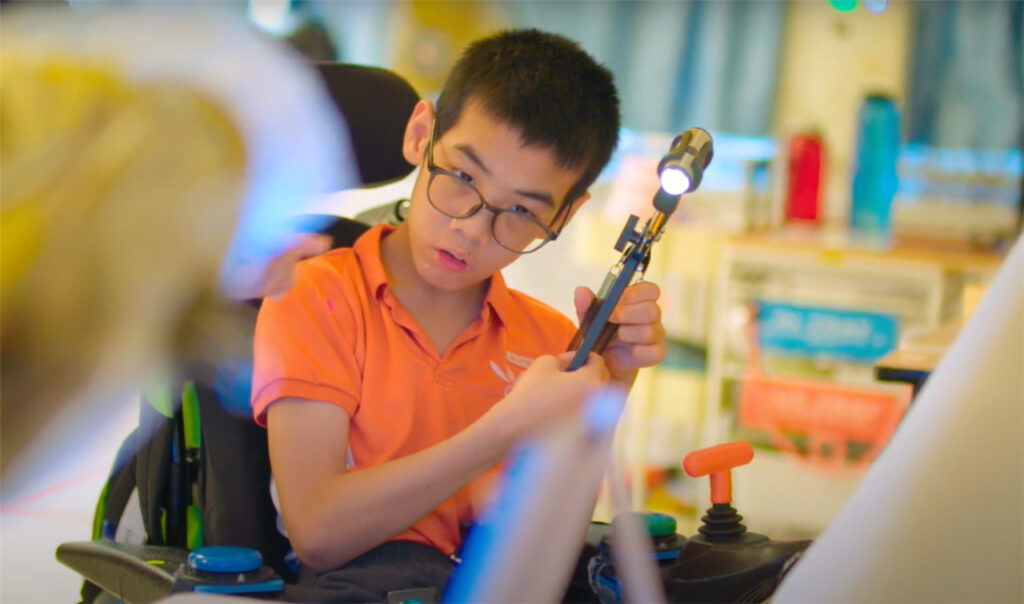 Echoing one of our school's beliefs; that everyone can serve, the aim is to empower our students to help others apart from always being on the receiving end.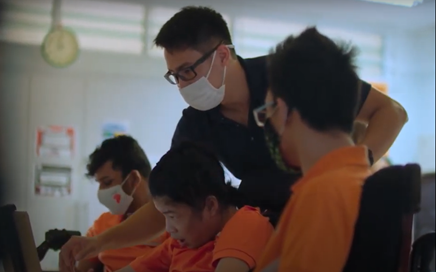 When COVID-19 hit, teachers of Eagle 7A, 8A & 9A decided to take the opportunity to do their part for Lee Ah Mooi Nursing Home. After looking at students' strengths and their learning goals, a fundraising project involving the sales of handmade craft was conceptualised.
Students applied the skills they learnt in vocational and art class to create craft such as Bag Tags, Tote Bags and Key Chains. Students even helped to create marketing collaterals and operate an online store using Google Sites to facilitate the sales.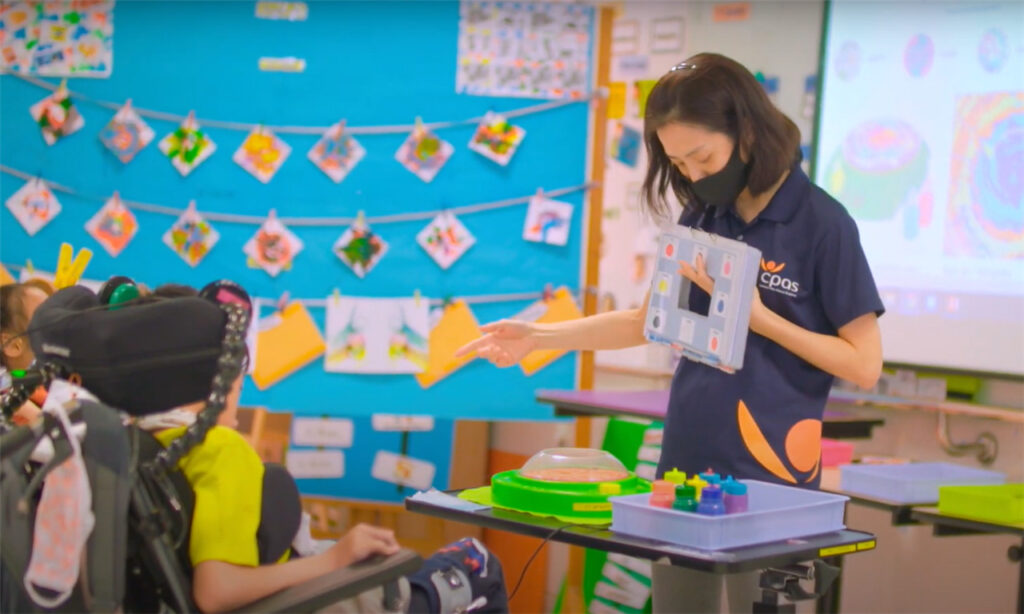 This initiative was exceptionally meaningful for some students in the Boccia CCA who had the opportunity to engage the elderly at Lee Ah Mooi Nursing Home previously during their Boccia Camp activity in 2019 where they sang and gave packed gifts to them.
This experience left a deep impression on our students and motivates them as they can apply what they have learnt to help others!